Financial Advisors
Marketing Services
We Know the ABC's on How to Bring You More AUM!
The #1 Marketing Firm for
Financial Advisors
How can you build a billion dollar practice?
Our CEO Ted Jenkin did this from zero assets in less than a decade. So can you! But, you need to be committed to doing both Short Term Return On Investment activities and Long Term Return On Investment activities to really build the 360 degree surround sound it takes to build a billion dollar practice.
We are your Asset, Insurance, and Client Acquisition Growth Partner
Spend less time prospecting and more time with your clients.

We've helped thousands of financial advisors nationwide.

We've written more than 1,000 e-books and downloads.

Accepted by more than 100 B/D's nationwide!

Branding, prospecting, social media, texting, and even done for you appointments!
Let Our Team Help You Succeed
LinkedIn Lead Generation
Conversion Pages
Done For You Appointments
LinkedIn Lead Generation
Do you want more 401(k) rollovers?
More in service distribution cases? More high dollar life insurance cases? Using our specialized proprietary copywriting and LinkedIn technology secrets, we can help you generate 8 to 12 high quality leads per month specifically hitting your target market and ideal client.
Conversion Pages
Just running a Facebook or Google ad won't solve your problem.
Our expert marketing team will build out customized compliant friendly landing and squeeze pages along with a targeted advertising campaign to generate tons of new leads every month. High net worth? No Problem. Small Business Owners? No Problem. Retirees? No Problem.
Done For You Appointments
How would you like to have zero risk and ALL the reward?
Our world class lead generation funnel and call center will do everything for you except close the business. That's your job. Depending on your asset size desired, you will only pay us if you actually see an appointment.
Want to know what it costs so you can see more people and get into HYPERgrowth?
Social Media Content
Texting
Newsletters and Videos
Websites
Webinars and Seminars
Social Media Content
What will happen when someone Googles your company?
9 out of 10 financial advisors spend no money on branding. Branding creates trust. Branding improves recognition. Branding increases referrals. Branding makes it easier to hire people. Branding can help you sell your practice for more down the road. We build a customized social media and branding plan for your practice and turnkey the entire process being fully compliant throughout our model.

Texting
Would you like to know how to use compliant texting in your practice?
Did you realize more than 90% of texts get opened while less than 20% of e-mails get opened today? Talk to us about the power of one-way texting to capture leads using our patented one click funnel process.
P.S.: Text taxes to 89800 just to get a sneak peek.
Newsletters and Videos
Tired of trying to come up with blogs and newsletters?
Our team can write a weekly market commentary for your company, run your e-mail campaigns, and have more than 1,000 e-books and blogs you can use and author as if they were your own. Getting content in front of your clients is critical to helping increase getting business from your existing clients and generate more new referrals.

Websites
Did you know, that on average, 92% of prospects bounce from financial advisor websites
Without ever seeing anything but the home page? Using our proprietary Octane™ software, we don't build websites that look and convert like yesterday's website. We build websites that are geared to help you generate leads. Your website may be the most important and powerful tool you have in your practice. We know how to tell your story, create thirst from prospects, and even make it easy for your staff to run the website.
Webinars and Seminars
Thinking about doing a quarterly webinar or seminar series to educate your clients on the latest and greatest financial topics? Our webinars are written to cover the most timely financial topics, and they cover areas including taxes, investments, risk management, and small business owners.
Free Financial Advisor Resources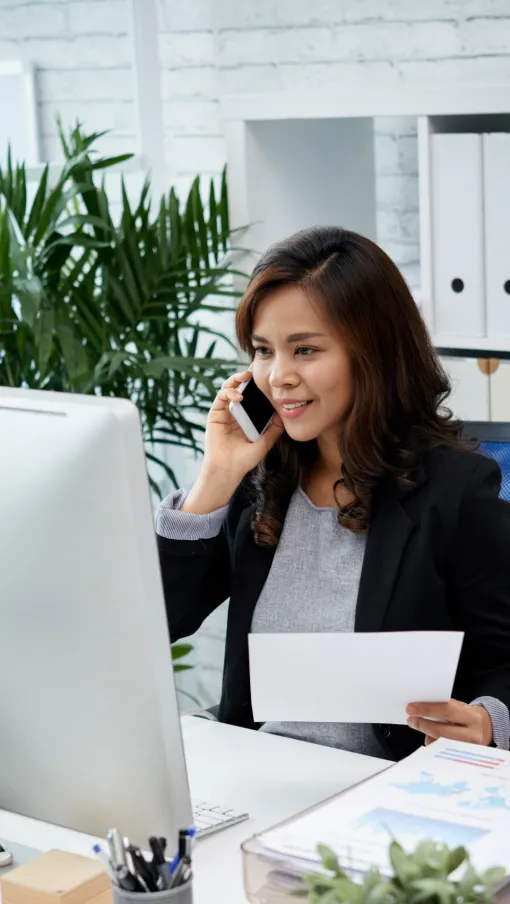 The Advisor Connect Network
If you feel like your practice is stuck in second gear,
And you aren't sure how to put this all together, then maybe its time to join our Private Network. The Advisor Connect Network gives you access to
Weekly coaching calls
More than 200 practice management documents
Tips and tricks on how to become a celebrity financial advisor.
We don't take everyone in our network because it is the special few who really want to get into HYPERGROWTH that we want to take to the next level.