Digital Advertising and Campaigns
Facebook and Instagram
Digital Advertising and Campaigns
At Hyperchat Social, we know how to write the best copy, put the right kinds of ads out, and put them in the right places on Facebook to create great results for your company.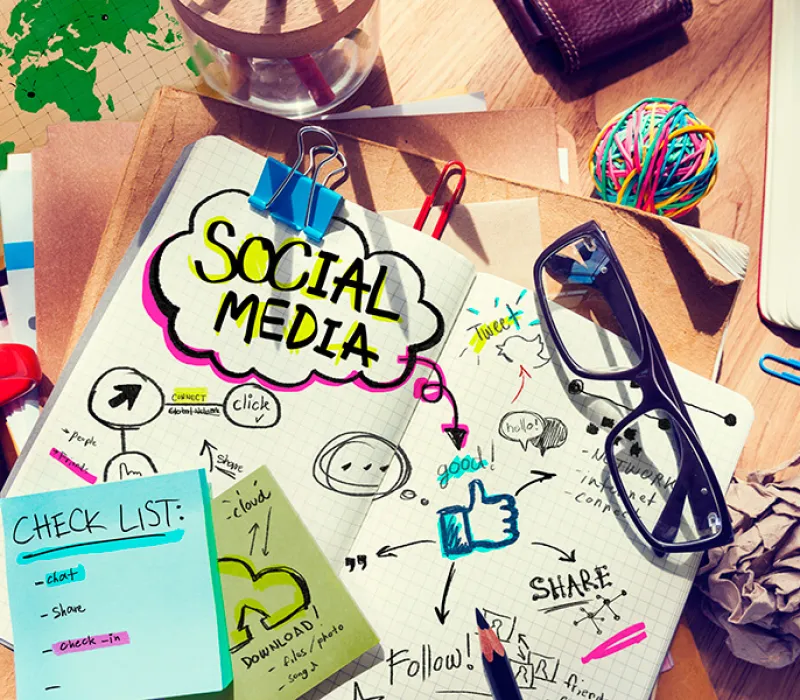 Facebook and Instagram
Social Advertising

With well over a billion monthly active users, Facebook is the largest and most powerful social media advertising platform in the world. Instagram is growing like wildfire and is owned by Facebook.

Taking advantage of their platforms, however, can be a difficult challenge without being an expert. To succeed on Facebook, advertisers need to understand how to drive user engagement and effectively use audience targeting to get the most out of their advertising budget. This is exactly what we do for your business no matter what your budget is today.

Hear What Our Clients Are Saying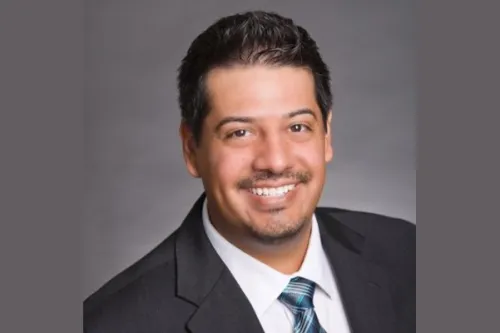 I never had any type of social media accounts before using Ted Jenkin training, then I opened up a Facebook and LinkedIn account and literally within a matter of days I obtained 3 new clients from out of state.
Salvador Diaz, CPFA®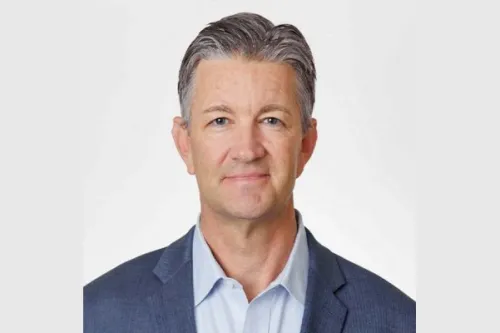 Your program has really paid dividends. 21 inbound appointments set Monday/Tuesday/Wednesday!
Don Morgan, Financial Advisor/Principal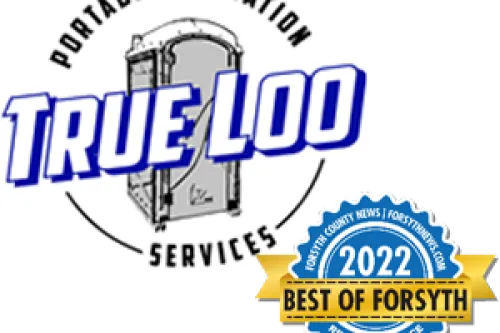 All your hard work is really showing!!! Thank you for illustrating and getting our message out in a fun and informative way!!!
Bill Hawkins, CEO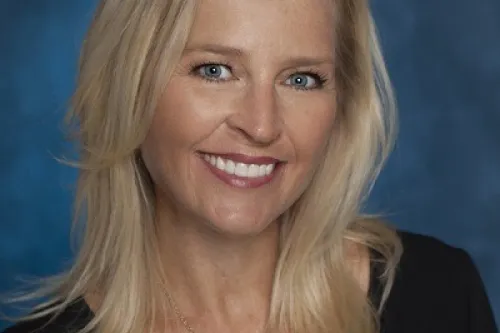 The whole Hyperchat Team is a terrific and energetic group! They are my right arm in the Social Media world (that I have no time for) so I can trust them to represent Anchor Marketing online in a fun and creative way that brings return. Partner with them and watch your business grow!
Heather Demis, Anchor Marketing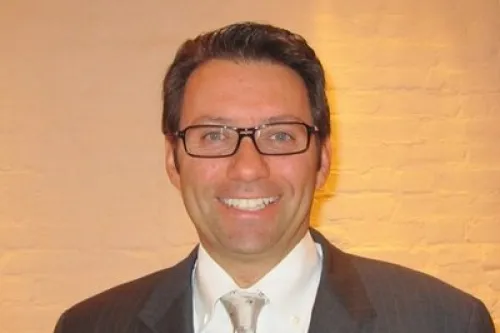 They are cutting-edge problem solvers with high integrity!!
Robert Intelisano, CLU, CSA, LUTCF
Services
Branding
We listen to our clients and understand their target audience. We develop our campaigns to highlight the products and services your company offers, but also the people behind the company and your mission within your community.

Social Media Content
Blog Copywriting
eMail Newsletters
Market Commentary
Social Media Videos
Services
Web Design Services
This is the last website your business will ever need. With our platform (we don't use Wix, Wordpress, or anything like that) we never have to throw away your website and redesigns will become a thing of the past.

Services
Lead Generation
Want to grow your business? We're here to make sure you find strong, authentic leads online who belong directly in your target market. With our Lead Generation services, it's never been easier to start a personal conversation with your ideal customer or client.

Paid Social
LinkedIn Lead Generation
Google Advertising
Facebook & Instagram Advertising
Snapchat Filters
Services
Speaking Engagements
Our team is available as consultants for small business owners to help strategize around social media marketing and practice management. If you are looking to build your businesses' online brand or to better understand the digital age, we are available to work with you in several formats.

Presentations
Corporate Training
Webinars
We Are the Social Media Champion for the Small Business Owner
Whether you are a white collar business or a blue collar business, we can customize a cost effective solution to help you Turn Social Into SalesTM. Hyperchat Social is focused on serving the small business owner community.