Hyperchat Social's Remote Video Studio
We're excited to announce...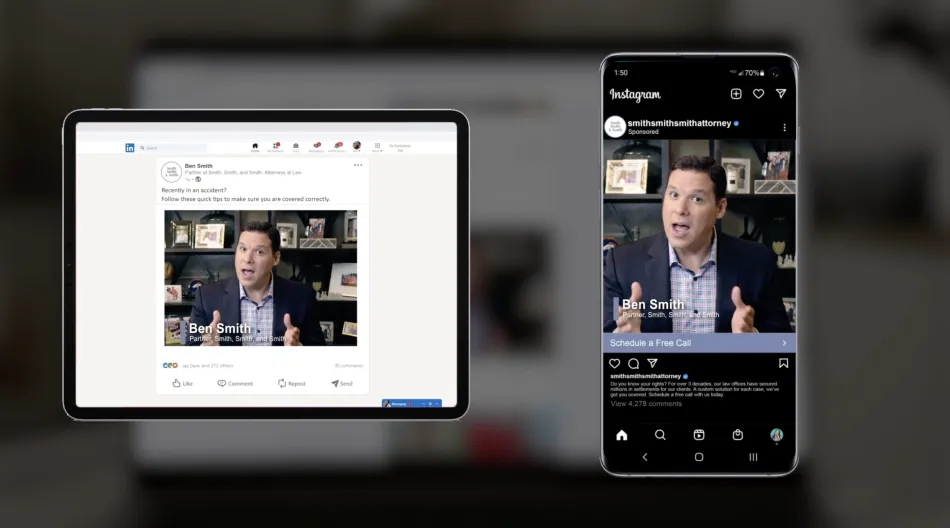 Video is how you become known...
Hyperchat's Remote Video Studio is what your business needs to pump up your digital presence with ease! This service includes lights, camera, and a microphone for you to create high-quality, professional videos from the comfort of your computer.
The process is simple.
It's convenient.
And it's affordable.
Let's talk about how Hyperchat's newest service, 'Remote Video Studio' can help YOUR business.
It's high-quality, professional video done the EASY WAY!
Schedule a Complimentary Consultation
Learn More Today!
Use the calendar to pick a time to meet with us to learn more about the Remote Video Studio and how you can incorporate video into your digital marketing strategy!