Hyperchat Social's Remote Video Studio
We're excited to announce...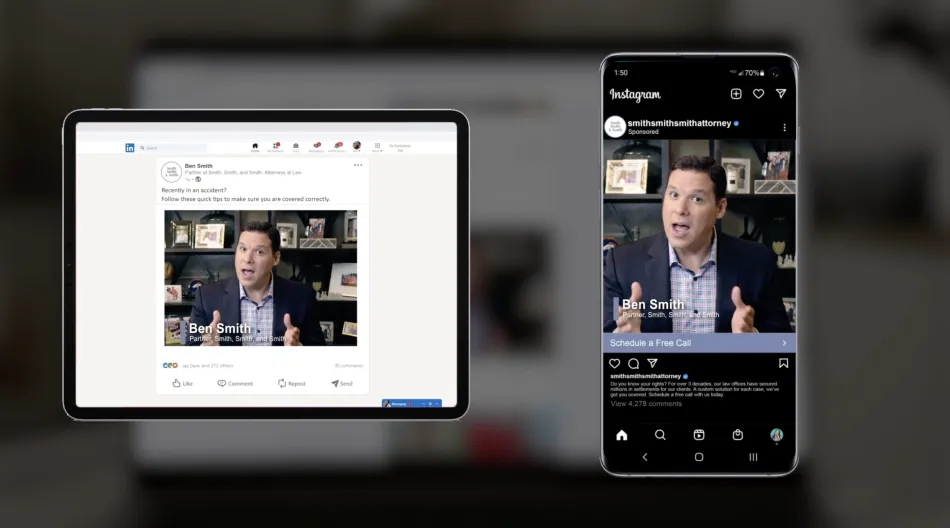 Video is how you become known...
Hyperchat's Remote Video Studio is what your business needs to pump up your digital presence with ease! This service includes lights, camera, and a microphone for you to create high-quality, professional videos from the comfort of your computer.
The process is simple.
It's convenient.
And it's affordable.
White Glove Concierge Video Production
The final result is always high-quality and professional
We hand-pick and deliver high-quality professional equipment to you
We ship the video equipment to you.
Camera, Microphone, Lights.
Once it arrives, you choose a location (home or office) and we help you set it up.
White Glove Set Up and Training
Once your equipment arrives, our team will virtually assist you in setting up all of the equipment, including setting the stage behind you, choosing the perfect lighting, and audio and video checks to ensure you are always looking your best.
Lights, Camera Action! Filming
You'll get together with our video producer and our video editor to film for just 1-hour each month. Our professional team creates each topic and will coach you during each filming session so you look and sound your very best.
Production and Publishing
Our video editors get to work adding graphics, music and captions to each video. Each is sized and formatted specifically for posting on your website, YouTube, and social media accounts.
Typical turn around time is 3-5 business days.
You'll receive a copy of each video in all formats.
Grow Brand Recognition and Trust!
Sit back and watch your video views, followers, business and influence grow!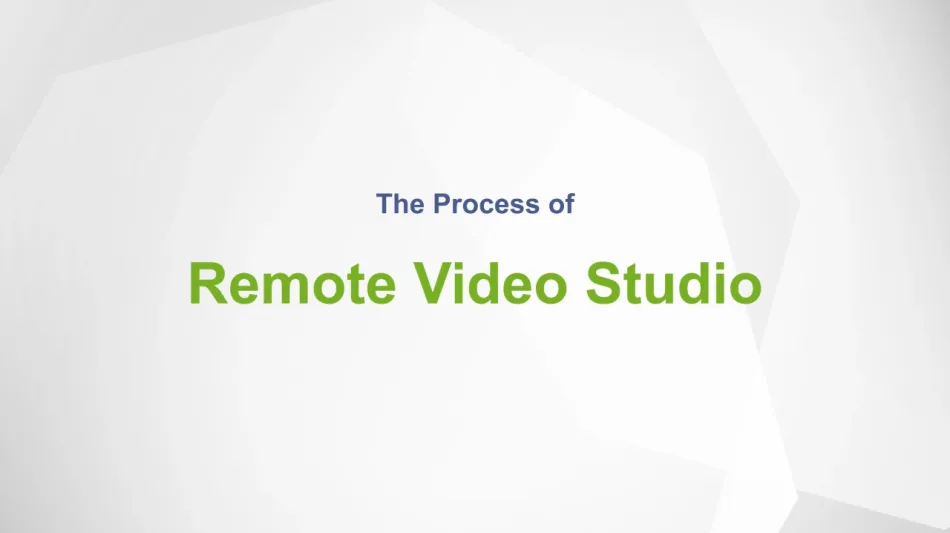 The Remote Video Studio Process
Let's talk about how Hyperchat's newest service, 'Remote Video Studio' can help YOUR business.
It's high-quality, professional video done the EASY WAY!
Schedule a Complimentary Consultation
Learn More Today!
Use the calendar to pick a time to meet with us to learn more about the Remote Video Studio and how you can incorporate video into your digital marketing strategy!
Convenient.
Efficient.
Effective.
Affordable.
Full service.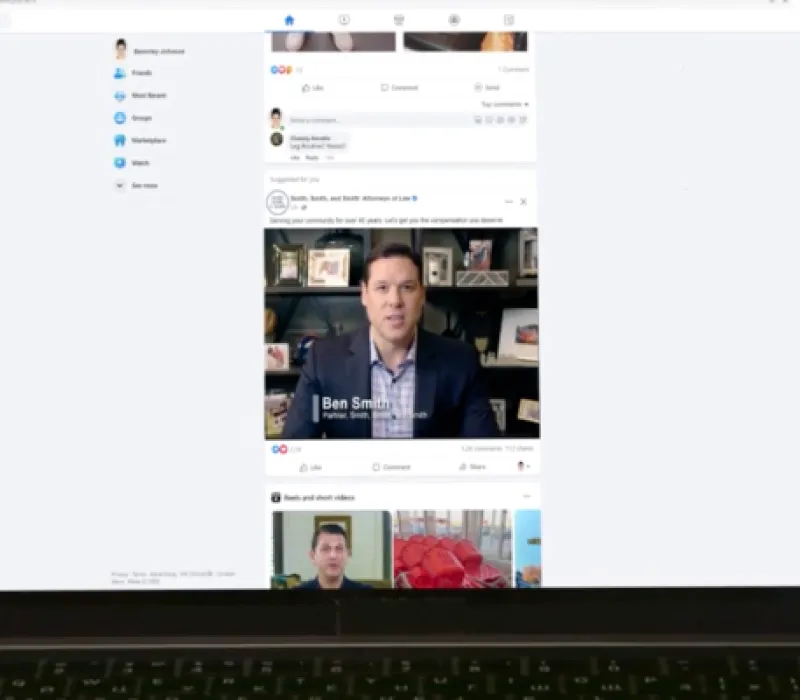 Imagine...
Invest just one hour a month in front of your computer creating video content with us, so you can continue to grow your law practice and increase the number of people you help.
With the power of consistent & compelling video content, you can showcase your expertise, build trust with potential clients and ultimately bring in more cases.
Don't let your competitors outshine you. Invest one hour a month in creating videos with our team and watch your business grow.