Organic Social Media
Telling Your Story In Your Voice
Struggling to find the right way to tell your audience who you are and what you do? We can tell your story for you whether they are on social, your website, blog or through email. We'll ensure they know exactly who you are, what you offer and how that applies to their needs and desires.

Telling Your Story One Post at a Time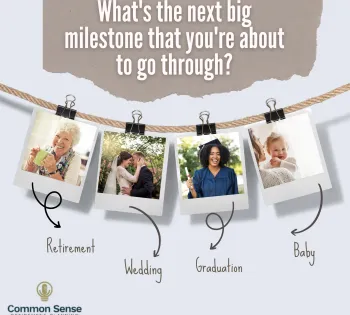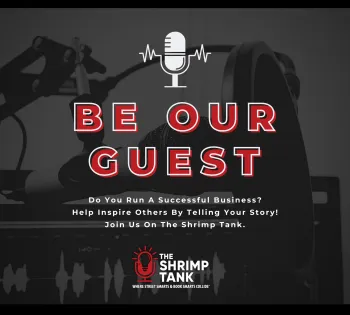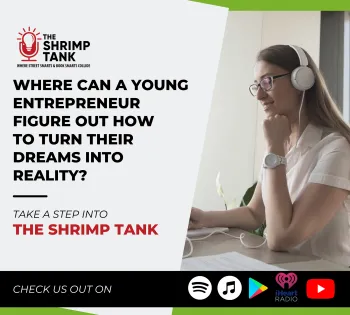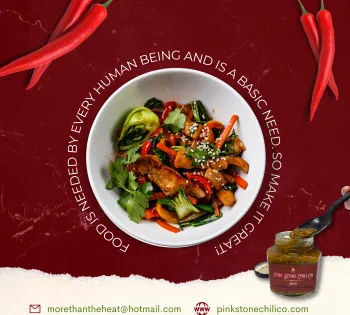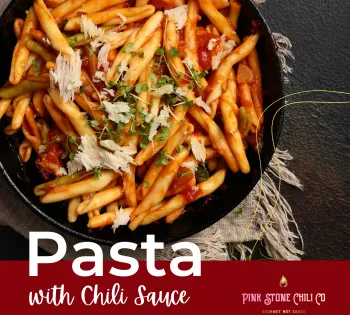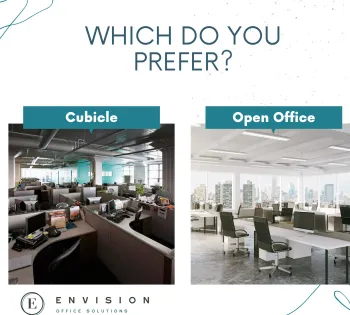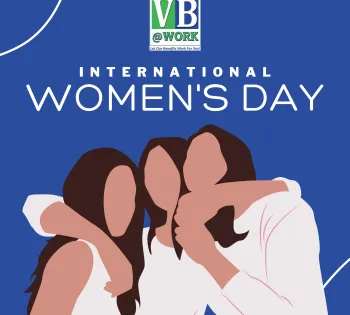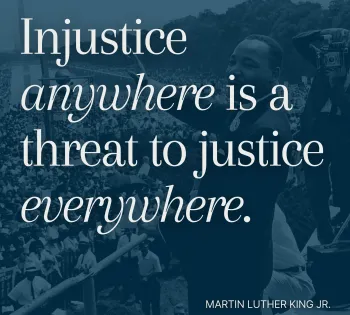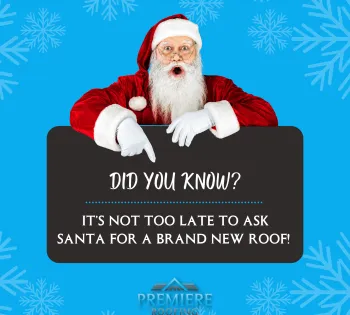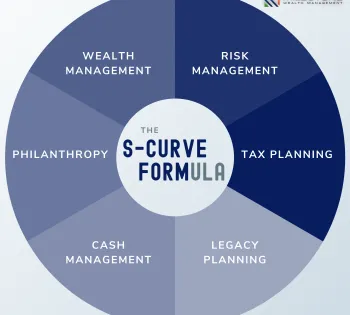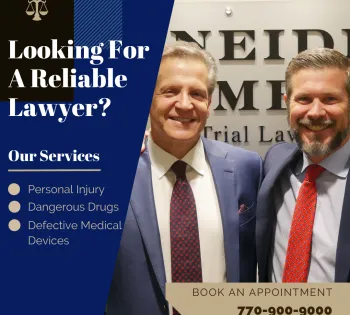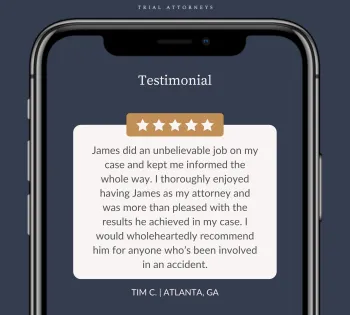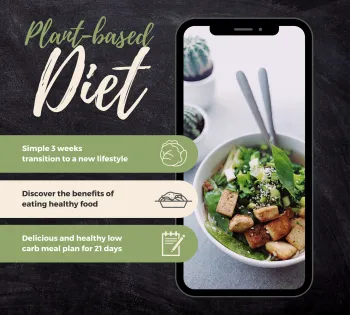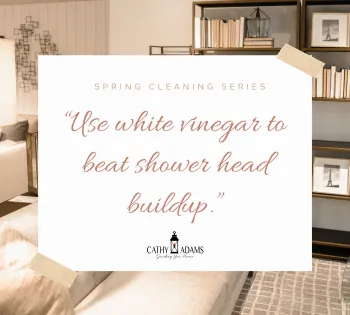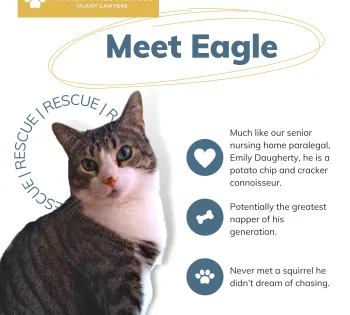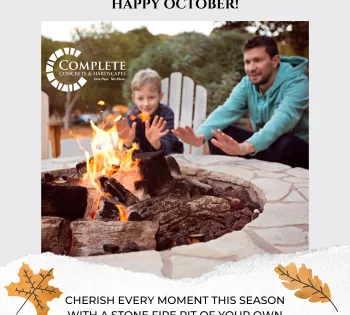 Let's Talk Social!
"We can't wait to speak with you!"
- Laura & Rebecca, Co-Founders and Owners