What is The Ideal Length for a Social Media Video?
March 20, 2022
What is The Ideal Length for a Social Media Video?

Creating videos for social media is a daunting task, and there are a lot of factors to consider when creating them. How do you grab a viewer quickly and make them watch the entire length of the video?
One of the most important factors to creating compelling videos is to build ads that get viewers to watch the entire video length.
Generally, the ideal length for a video is around 2 to 3 minutes, but it's also important to note that it takes a lot of time to produce a good quality video. There are a few best practices for each platform.
Facebook
Optimal Video Length:
Due to the importance of video, Facebook allows users to create video clips up to a maximum length of 120 seconds. However, just because the platform provides long videos doesn't mean that you can easily attract viewers.
Before you start creating a video, make sure that you consider the type of content that you want to create. For instance, if you're going to create a short video that will quickly convert, Facebook suggests keeping it under a minute long.
There are various theories as to why Thursday and Friday are the best times to post on Facebook. According to Hubspot, these two days have higher engagement rates.
A study conducted by TrackMaven revealed that although Facebook's popularity does not drop off during weekends, it tends to be crowded during the weekdays. The study also noted that people tend to pay more attention to posts with more engagement.
What's the best time to post on Facebook?
It's also important to pay attention to the different time zones in the US. Eastern Time Zone and Central Time Zone account for the majority of the country's population. The Eastern Time Zone is also 3 hours ahead of the PST, allowing you to launch campaigns in California.
Instagram
Optimal Video Length:
IG story: 1 - 7 slides

Grid video: 60 seconds or less

Reel: 30 secends
Before creating Instagram stories, think about the number of story slides that you need to tell your story. Doing so will help ensure that your audience can see all of your work.
One of the most important elements to consider when creating a grid video is keeping it under a minute. It should also include on-screen text that will catch the attention of the people who are scrolling through your feed.
Through the new feature called IGTV, you can extend the video's duration to give users a more comprehensive experience. However, make sure to avoid overloading your audience with too many details.
It has been suggested that keeping the video's duration to around 2 to 5 minutes will increase your completion rate.
What's the best time to post on Instagram?
It's also essential to post after work hours to reach potential customers. That is when most of your target audience is on their phone, check to see what they missed while working. This strategy works for businesses looking to reach out to potential customers during the afternoon.
Instagram has plenty of tools that allow you to analyze your account's performance. This is also beneficial if you're planning on reaching an international audience.
Twitter
Optimal Video Length:
Despite the platform's constraints on the number of characters per tweet, it still supports short videos. A study conducted by Twitter revealed that videos that run between 43 and 45 seconds are more likely to be featured by the platform.
What's the best time to post on Twitter?
When it comes to direct-to-consumer conversations, Sundays and Saturdays are the most popular days to communicate with your customers.
To ensure that your most important content is featured at the top of your feed, it's important to schedule your tweets around 12 to 6 PM.
LinkedIn
Optimal Video Length:
LinkedIn, the world's largest professional social platform, has evolved into a full-fledged video platform. Its users can now create videos designed to increase their brand awareness.
For example, our CEO ted Jenkin is sharing trending topics and tying in financial advice (click for more info):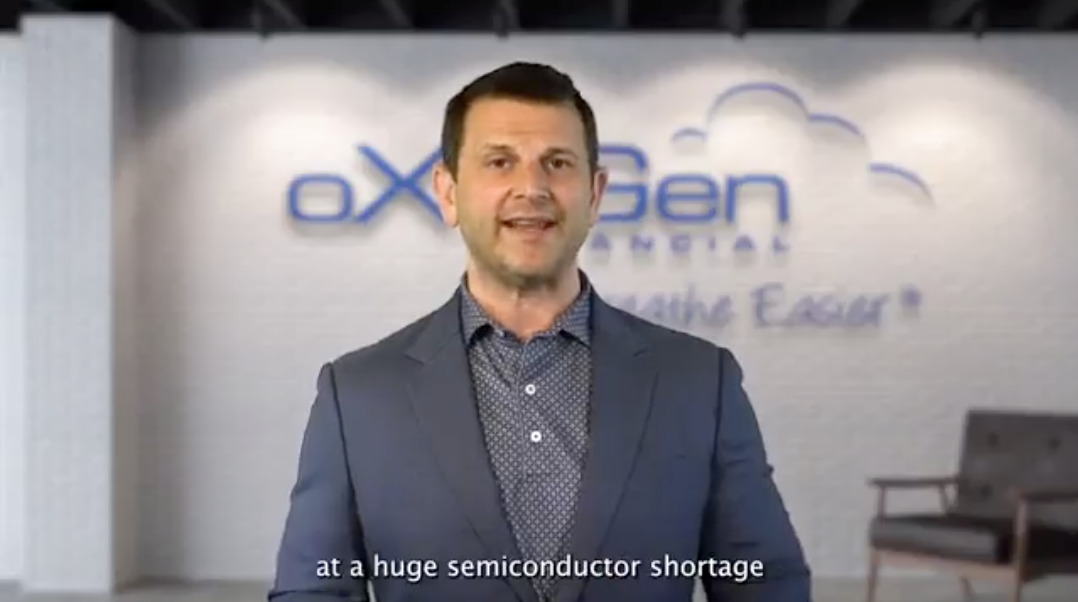 According to the platform, experimenting with longer-form content can help people take action quickly.
LinkedIn is an excellent platform for B2B businesses, and its posting times should be consistent with office hours.
What's the best time to post on LinkedIn?
According to AdWeek, LinkedIn is the top social media source for B2B marketers. On the other hand, staying consistent with a mid-week schedule is ideal for boosting your social media presence.
YouTube
Optimal Video Length:
What's the best time to post on YouTube?
According to Entrepreneur, the most popular time to post content on YouTube is Thursday through Sunday. On weekends, it's recommended to post your videos before 9-11 am.
TikTok
Optimal Video Length:
In 2022, TikTok added a feature that allows users to record videos up to 10 minutes long. Previously, it only allowed users to record up to 3 minutes but 30-second videos are still the sweet spot for TikTok videos.
TikTok's best practices suggest that users frequently post to build a following. Also, it has been estimated that 90 percent of users use the app on a daily basis.
After analyzing over 10,000 TikToks, the Influencer Marketing Hub discovered that peak times for engagement on the platform happen at various times. Therefore, it can be tricky to know when to post, so a suggestion would be to post 3 different videos are multiple times of the day!
What's the best time to post on TikTok?
While it's important to keep videos short, it is also important to remember that long videos have a place on social media. To truly understand the ideal length for your brand, you will need to experiment and analyze your data insights. If you need assistance in creating a video marketing strategy for your company, schedule a demo today!
Prev
Planning a Content Calendar: How to Never Run Out of Social Media Content Ideas
Frequently Asked Questions About Instagram