What are Instagram Reels & Why You Should Be Using Them
September 25, 2022
What are Instagram Reels and Why You Should Be Using Them
Throughout the years, Instagram has gone from posting pictures to posting reels. We see many people on there dancing to top songs, sharing their favorite recipes, or even unboxing a new product, but we don't understand why? Why don't they post a picture of the finished recipe with the directions in the caption? What benefits do they get from posting a reel versus a picture?
Instagram reels vs. Instagram Stories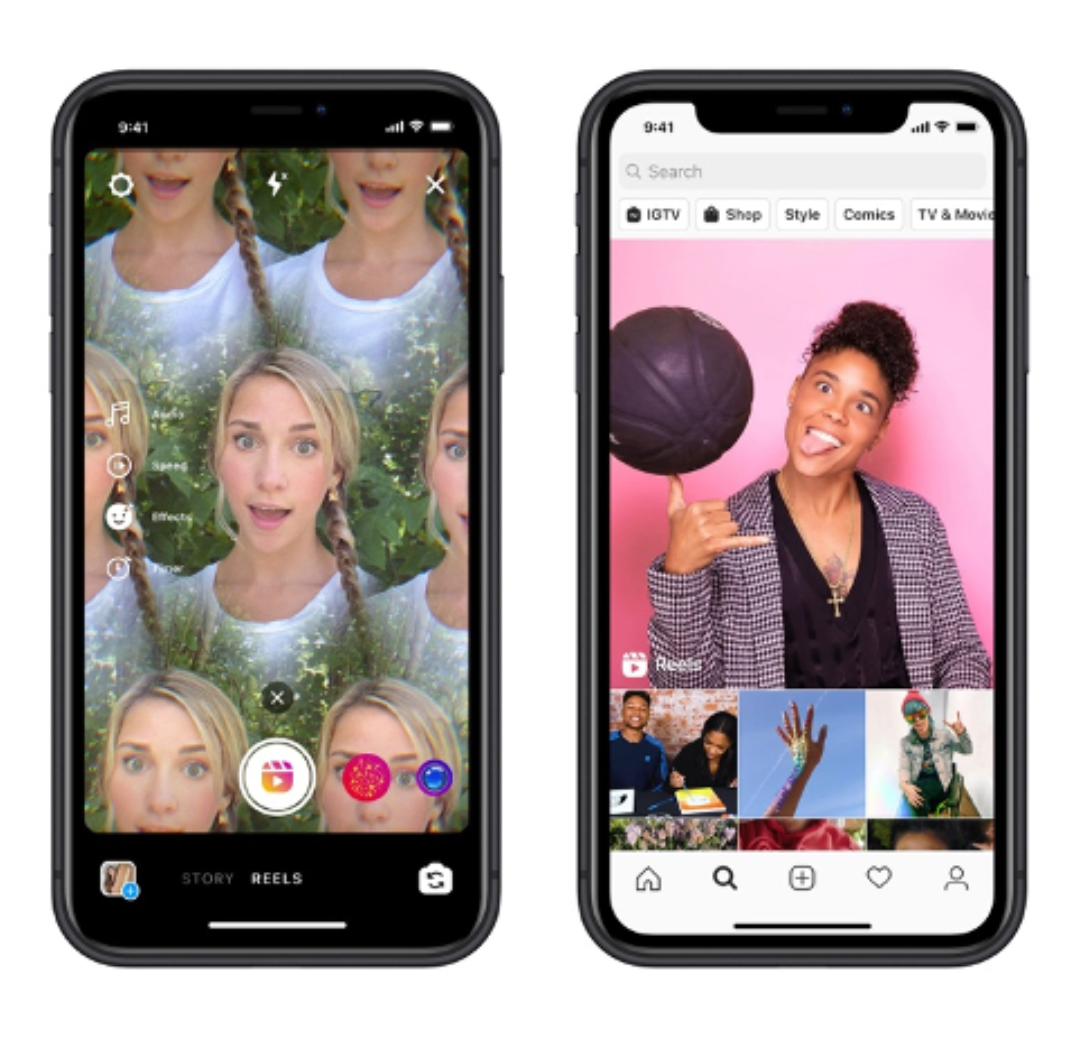 When we talk about Instagram reels, they should not be confused with Instagram stories. Both are great features that Instagram provides, but each serves a different purpose.
Instagram reels are 15 to 90-second multi-clip videos that allow you to pair them with trending audio, effects, and many creative tools. You do not need to include just videos, but you can also include pictures, filters, and interactive backgrounds. Once you create a reel, it is posted on your account, so your followers can view and interact with it. You can explore reels of other profiles that you follow or don't through the Explore page.
Instagram stories is a feature that allows you to share what you are doing at the moment. You can share multiple photos or videos and still bring your creativity to life. Once you create your story, you can apply filters, texts, or mini graphic icons on it. Your Instagram story is only viewed by your followers and disappears after 24 hours of posting it and won't appear on your profile. Unlike reels, you can only view the stories of the users you are following.
How to create a reel:
Step 1: Create your strategy: When it comes to creating any social media content, it's important to know what your goal is. Are you trying to increase your engagement? Are you trying to increase your reach? Knowing this will guide you to the type of content you will create. From there, begin thinking about your audience. Know what topics they want to hear about or what styles do they like. Lastly, do your research! Be an expert on the topic you are about to post and see how your competitors are delivering it Are there any gaps you can fill?
Step 2: Production time: Now that you have your strategy set, it's time to start filming. You can record videos through the Instagram app or by recording them with your mobile device. If you're recording videos through the app, you will start by clicking on the reel icon in the middle of the bottom bar and then clicking the camera icon in the top right corner. The icons on the left of the screen are great tools to play with to spice up your content.
Music Note:

You can add trending music or sounds to your video. If you want your video to be at the top of their feed, we recommend using a trending sound. The simplest way to know if the sound is trending is if you see an arrow next to the sound.

Timer: This feature allows you to determine how long you want your reel to be. You can make your reel 15, 30, 60, or 90 seconds long.
Three Stars: Sometimes we all need a glow. Add a filter to your video to make certain features stand out more.
Speed Adjustment: If you want to slow your video down or speed it up you can do that by changing it through this feature.
Layout: Be spontaneous! Change the layout and add more than one recording on the frame.
Self-Timer: This tool is very useful if you want to be hands-free. It will count you down and allow you to set a time limit for that clip.
Dual Feature: If you want people to see both sides of the camera, this feature will allow you to record using both your front and rear cameras.
Step 3: Edit your Instagram Reel: After you have filmed, you can edit your clip by making the videos shorter, deleting any clips, or changing the order of the clips. You can also add voiceovers or sound effects that you feel may make your reel pop. Lastly, you can add closed captions to your reels so that users may still watch your reel even when their phone is on mute.
Step 4: Preparing and sharing your reel: Once editing is completed, you can start creating ideas for the cover and the caption. The Reel cover is a photo, either a moment from the reel or not, that will be displayed. You want the cover to be eye-catching and/or relevant. This will attract your audience to click and view your reel.
When writing a caption, you want to keep it short and sweet. Don't take the user's time away from the reel. Allow them to read the caption fast enough so that they have time to watch your reel
Benefits of Instagram Reels:
Many businesses want to try and create that personal touch on their social media. Videos are a great way for your users to see who you are. People tend to quickly scroll past pictures but would rather watch a video as it might pertain to them. Also, a majority of social media sites including Instagram LOVE videos. If you were to post a video, Instagram's algorithm will immediately put it at the top of the feed. Additionally, if you have a trending sound as we mentioned above, it will be ranked even higher on the feed. This will also allow your reel to reach a wider range of people on the Explore page thus creating more engagement and viewers to your profile.
The last thing I will say is to have fun. As humans, we are attracted to experiences that are memorable. If you can create a reel that people can relate to or a reel that people remember a fun little moment then do it because let's face it, how many of us have stayed up countless hours just watching videos on YouTube or TikTok?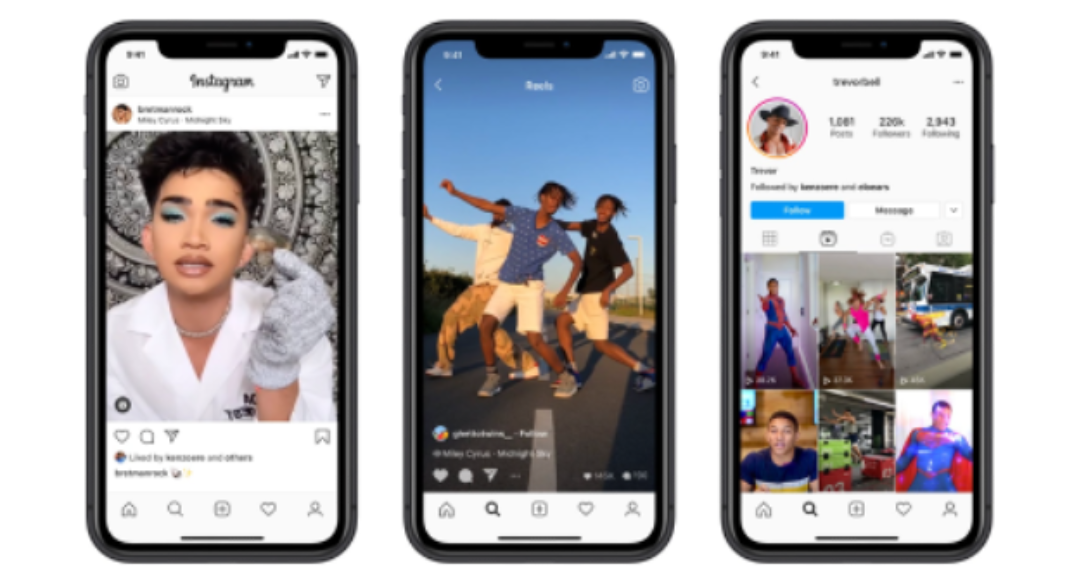 Prev
Podcasting: The Underrated Social Media Marketing Tool
How to Give Access to Your Business Manager