Visual Marketing: How to Sell Easy Through Perfect Photography?
August 25, 2021
How to Sell Easy Through Perfect Photography?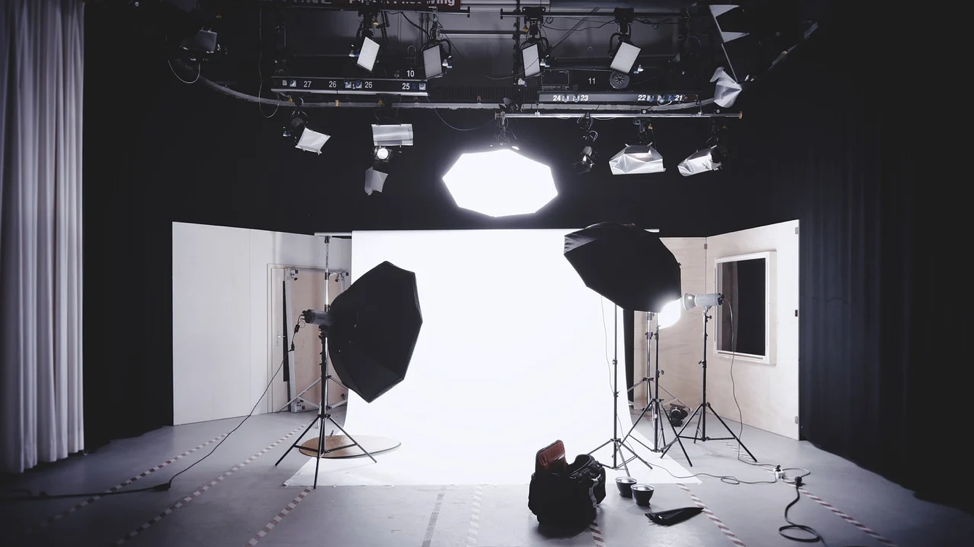 There are many tools and tactics out there that can help with your marketing efforts. There is email marketing, search engine optimization, and several others. There are even tools like Sked Social to help you schedule posts ahead of time to ensure you always have content for your social media pages.
In addition to all of that, however, there is also visual marketing. This is all about using videos, images and other visual content to build up your brand or communicate with your audience. Visual marketing can be especially powerful when you use photographs. With that in mind, this article is going to go over how great photography is able to help you sell easily.
Visuals and Photography Can Tell a Story
One of the best reasons for using photography and other visuals in your marketing is to tell a story. Marketing is largely about telling stories and enticing people to purchase your products or services, and pictures and photos do this much better than text content. You need to develop a narrative around how your product can help people and evoke emotions.
This could be about how your product can be fun to use, how it solves a problem, how it can improve a relationship or anything in between. People pay more attention to visual content and process it better and more quickly. So by having beautiful photos in your articles and throughout your ads and website, you can ensure more people are interested in learning about your company and what you have to offer.
Shows Your Product in a Real-World Context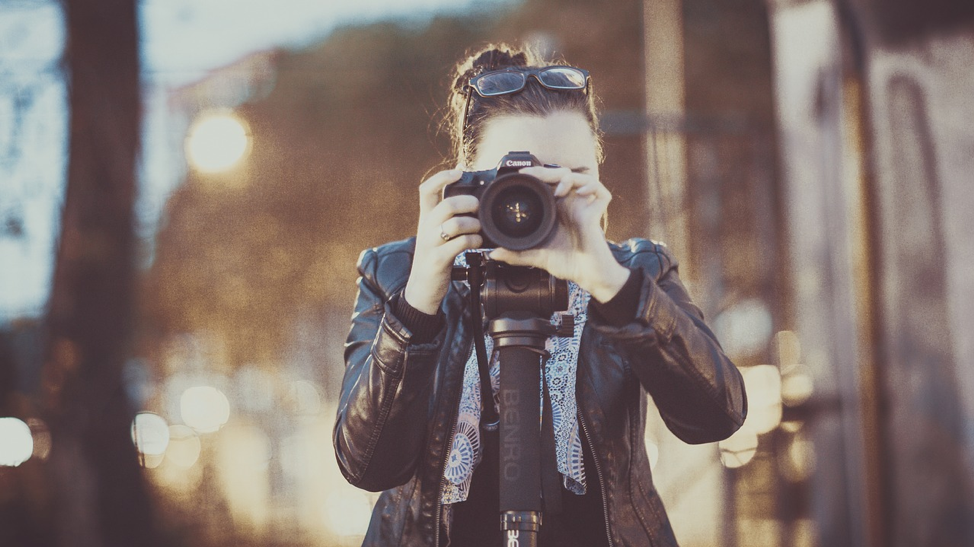 Another great way to use photos to sell is to show your product in real-world settings. While showing off photos of the products themselves is great, showing them in action and illustrating how it can help with particular customer pain points is a good idea. The exact type of photo you capture will depend solely on the type of product you have.
The more people can see themselves using your products and having a great time, the better. Also, you often can have a more credible product when you can highlight it being used. Potential customers can also gain a better understanding of your product by seeing it than if they only read about it and how it works. These types of photos or videos can also help to answer the question of who needs the product and who can benefit from it.
It Can Make Ads and Products More Memorable
A goal that every marketer has is to make their ads as memorable as possible. If your ads or product can reside in people's minds for hours, days, or even weeks, it increases the chance of them either becoming a customer or telling a friend. Unfortunately, a text-based piece of content or a press release often isn't very memorable. Without specific visuals and photos, it can be hard to ensure your products stand out from your competition.
By using stunning visuals, you can set your product apart and ensure it is where people's minds go first. This could be professional product photography, photos of the manufacturing process, or a variety of others. The photos used should be eye-catching, as well as evoke certain emotions. Use themes that will stick with people, and don't be afraid of being different.
They Can Help You Connect With Customers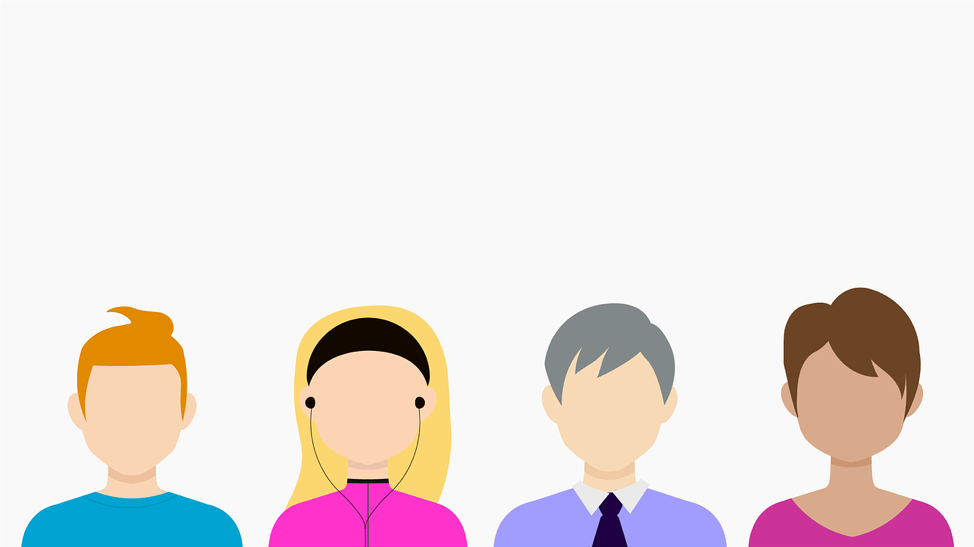 The ability to better connect and engage with customers is another important part of marketing. Including photography or visuals on your site, or your social media pages can go a long way in building engagement and loyalty.
In particular, including photos of your team and the people responsible for the product can be a good idea. It can help to humanize your business and assist customers in seeing just who is behind the product or services they use. There is a reason why most commercials you see for things like cars, drinks, toys, cleaning products, and just about everything else feature smiling human faces.
People respond well and are immediately attracted to people and if they see them enjoying a product, they assume they will experience a similar emotion.
In conclusion, visual marketing and perfect photography can help your company sell more effectively and better reach out to customers.
Kyla Stewart is the chief editor of TheBlogFrog (305) 209-1277, 388 Market St, #1300, San Francisco, CA 94111. Email with her at kyla@theblogfrog.com.
Prev
SEO, SEM, or social media? What is recommended?
Instagram for Business: Marketing on Instagram