Three Buttons You Need To Know On Facebook
July 31, 2017
People often ask me about whether or not they need a Facebook business page. While the answer should be a seemingly yes if you don't get the page to help you drive business results then should you really create a Facebook business page? While getting the page set up seems overwhelming, there are three buttons that you MUST know to help you convert better once you get the page set up.
The CTA BUTTON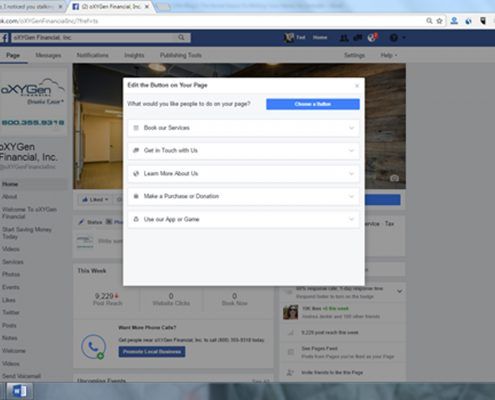 Oddly enough, there are actually many Facebook pages that do not have a call to action. Since you are determining the best way to optimize the lead funnel based upon the product or service you are offering, there may be some strategy to picking a button. A "learn more about us" button might lead people to single standing conversion page, whereas a "book now" button might work if you think people will just set up an appointment.
SUGGEST PAGE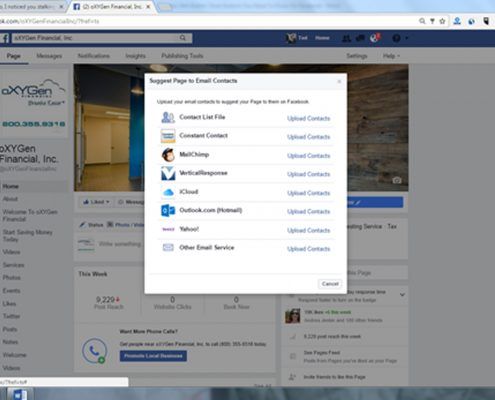 Here's the deal. You should go through your entire friend list in order to make sure that everyone you know has the opportunity to like your page. However, most people have a mail list far more powerful usually stored through some other type of methodology. This could be Mail Chimp, Constant Contact, Microsoft Outlook, etc. You should take the time to import these lists and then make sure to invite every single person on that list. This can be one of the easiest ways to gain likes to your new Facebook page.
YOUR TOOLBAR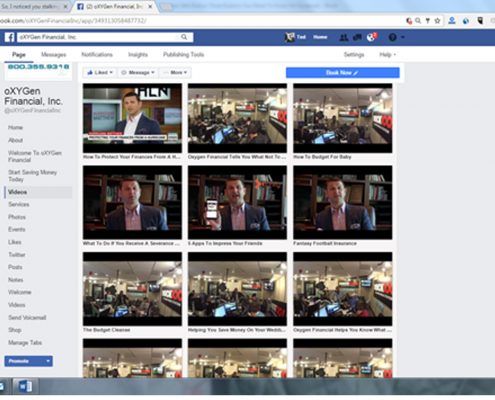 If you are looking to gain more subscribers to your blog or even have people check out your cool new videos, it is important you take the time to label and organize your toolbar. You want your visitors to get engaged and start clicking links and buttons as soon as possible. Red Bull does a good job as an example. As we know from the way Amazon gets us to buy lots of stuff every day, getting people to click early and often is key in driving new visitors down a conversion funnel.
(NOTE: make sure sharing plugins are at the bottom of each box, have a place for comments, and be certain we can get email signups, my bio, etc.)
Prev
Automate Your Direct Response Message on Twitter
Are You Doing a 200 Character Headline on LinkedIn?