Ephemeral Content for Small Business Owners
March 13, 2020
It's storytime! Well…actually, it's stories time. Stories are a type of ephemeral content on social media that users, as well as businesses, use every single day. Photos and videos posted on stories are only viewable for a full 24 hours and then are taken down (with the exception of YouTube stories which are taken down after 7 days). It's crazy to think back to when stories were first introduced to us on Snapchat. Now, fast forward to today and you see them on almost all the main social media platforms like Instagram, Facebook, YouTube, WhatsApp, and more! Some social media platforms, like Twitter, are even in the process of including this type of content on their platform for their users to utilize.
Ephemeral content has been a huge social media trend for the past few years and is one that is only going to continue to gain popularity. Posting pictures is no longer enough. People love stories because it allows them to communicate, engage, as well as see and share personal content. People also see stories as being more authentic than the average social post. Businesses have seen how popular stories have gotten within the social media world, so it only makes sense for them to hop on the bandwagon themselves. And many businesses already have!
But has your business?
Businesses have found much success in their social media marketing efforts by utilizing stories, so it's important your business be in the know and hop on board as well. Here's a look at how small businesses can use stories to their advantage.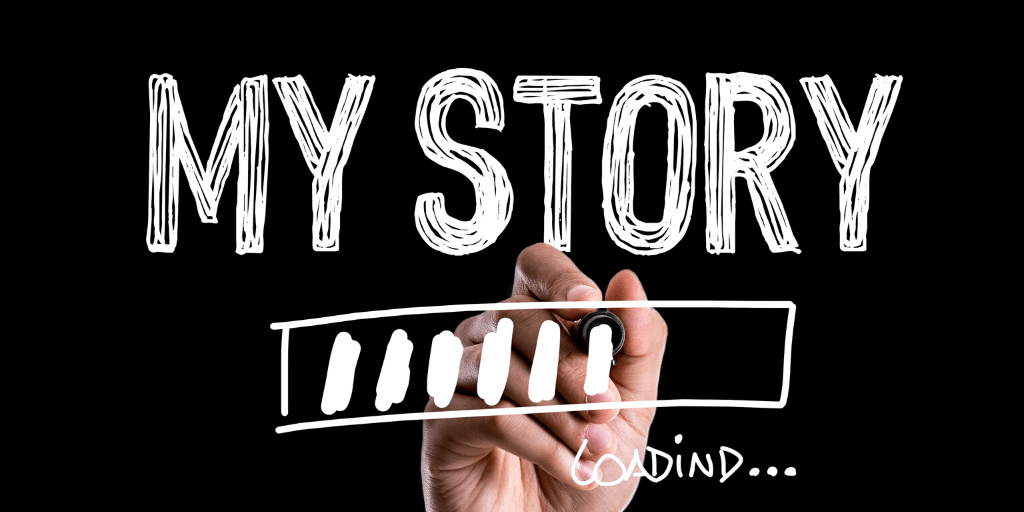 Gain New Customers & Build Relationships!
The great thing about stories is that it gives businesses the ability to promote their product or service in their own unique and personable way that could lead them to gain new customers and build relationships. Stories offer a ton of great features that can help make your stories stand out and really grab the attention of your target market.
When posting to stories, you'll be able to tag your location, mention others, include hashtags, insert text, add music and much more. Not to mention, you have a ton of different options for posting content. You can create a video, boomerang, take a picture, go live, make a layout, and you even have a hands-free option on Instagram stories if you need both hands when recording. Also for Instagram, once your business reaches the victory of having over 10,000 followers, you will be able to use the Swipe Up feature where you can include a link for them that will transfer them over to your website and generate leads for your business. The opportunities stories create for businesses seem endless!
But, are you still shaking your head and feeling kind of lost wondering what you should post on your business's story? No worries! Here's a look at what you can start posting on your story today to build trust with your followers and convert more customers:
Giveaways: Do you have a product or service to give away? People love a good contest! This is a great way to get your followers involved and excited.
Announcements: Have a new product coming out? Is something on sale? Have an event coming up? Announce it here!
Insight: What is your business & what makes you different? Give people a little insight into what your business is all about and the value it brings.
Employee Takeover: What goes on in the day-to-day of your business? Let one of your employees take over the story for a day to show a general idea of what they do and the impact they have on the business.
Anniversary: Is it the 3rd anniversary of your business being open? Post about it here!
These types of posts have done and continue to do really well for businesses. Take these ideas, make them your own, and post about them! Take some time to also brainstorm and do some research as to what your target audience is interested in and find a way to incorporate that into your story.
Show A Little Personality!
Aside from business, many brands have also used stories to showcase a little personality behind their brand. Not many people on social media stay interested in a business who focuses on their business and nothing else. People want to see more! Brand personality is key to connecting with your audience. Businesses should use stories to their full advantage and show some fun, be transparent, give a little insight, and/or even add a little humor behind the brand. It's a great way for brands to get creative!
Whatever route you choose to take to showcase the personality behind your business is solely up to you and how you want your brand to be seen. Just get creative & post!
Another great thing about stories is that you can post as much as you want. You can post every day if you want to. The main thing is to make sure you stay consistent when posting stories. This will allow your business to continue to stay visible in your followers' feed.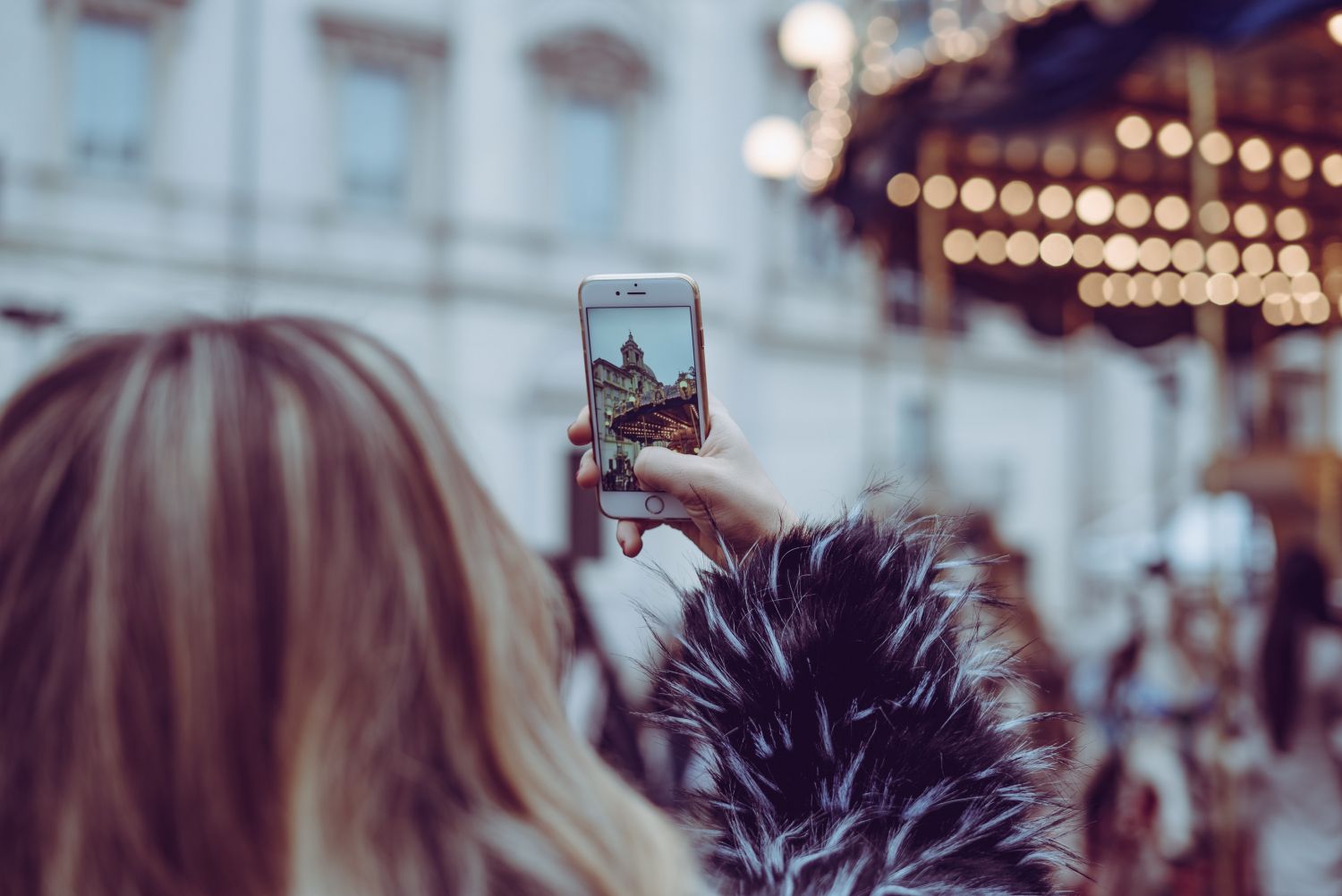 Increase Engagement!
Another advantage small businesses can get from using ephemeral content is an increase in engagement. If you want to connect and communicate with your audience then post engagement-worthy stories and lots of them! Nowadays, most social media platforms with ephemeral content provide a ton of interactive elements you can add to your story.
People love to interact with content on social media which is why stories have become so popular. By getting them engaged with your stories will allow you to keep their attention, build a connection and grow your following along the way.
A few features you can use in stories to get people engaged are:
Polls: Polls are a great way to get feedback from your viewers. By utilizing this feature, your business will be encouraging people to interact with your story.
Gifs: Who doesn't love a good gif? This type of content can be quite humorous and express emotions and feelings that your viewers can relate with.
Questions: Asking questions in your story can stir up some engagement as well. You could also reverse it and have your viewers ask questions about your business's services or products.
Go Live: This feature notifies your followers when you're going live. It also gives them the option to communicate with you. This is a great way to encourage your viewers to engage, ask questions, and leave comments.
To Conclude…
In conclusion, just be sure to include social media stories in your social media marketing strategy. Ephemeral content is highly engaging and is a great resource for businesses to use to connect with their audience. Luckily, most social media platforms have ephemeral content available to use, so it should be easy for your business to get started today!
Prev
Marketing Tips for Financial Advisors During COVID-19
Advertising On Pinterest What You Need to Know