3 Unique Ways to Use The New Pinning Feature On Instagram!
June 19, 2022
3 Unique Ways To Use The New Pinning Feature On Instagram
In 2021, there were 1.21 billion monthly users on the Instagram platform, so you can imagine how much content people are taking in throughout their time scrolling through the app.
Instagram is ALWAYS testing and rolling out new features. We appreciate their dedication to leveling up the user experience! Some features are game-changing and some... we aren't the biggest fans of. BUT the newest feature that was most recently released was the pinning feature. If you use Tiktok, you might be familiar with something similar to this new feature. We know what you might be thinking, "Isn't that the reason we have story highlights?" Instagram story highlights are definitely a feature you should be incorporating but these pinned posts bring a huge change to how potential clients and consumers see information on your grid.
Do you know how to incorporate pinning your content can level up your brand on Instagram? Today, we're going to review how to use the pinning tool as well as why you should be taking advantage of pinning content on your profile!
HOW IT WORKS
Before we get into the ways your Instagram can be elevated by using the newest feature, we need to understand how to use it. Luckily, Instagram usually tries to make all of its updates user-friendly and this one definitely is!
First, open your Instagram app and toggle over to your profile. You will only be able to pin your own posts.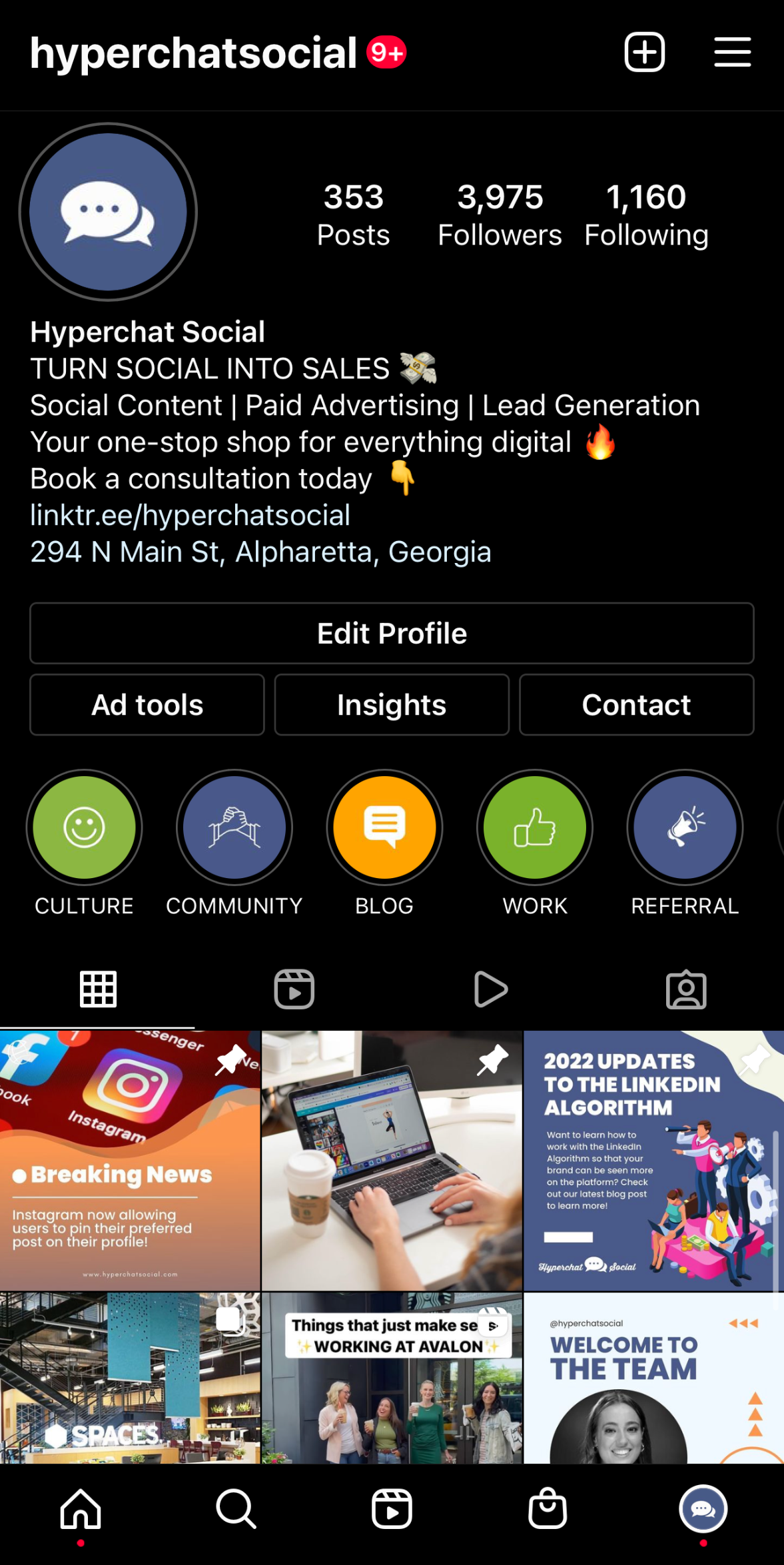 Once you've found a post you want to pin, you will click the three dots on the top right of your screen above your post.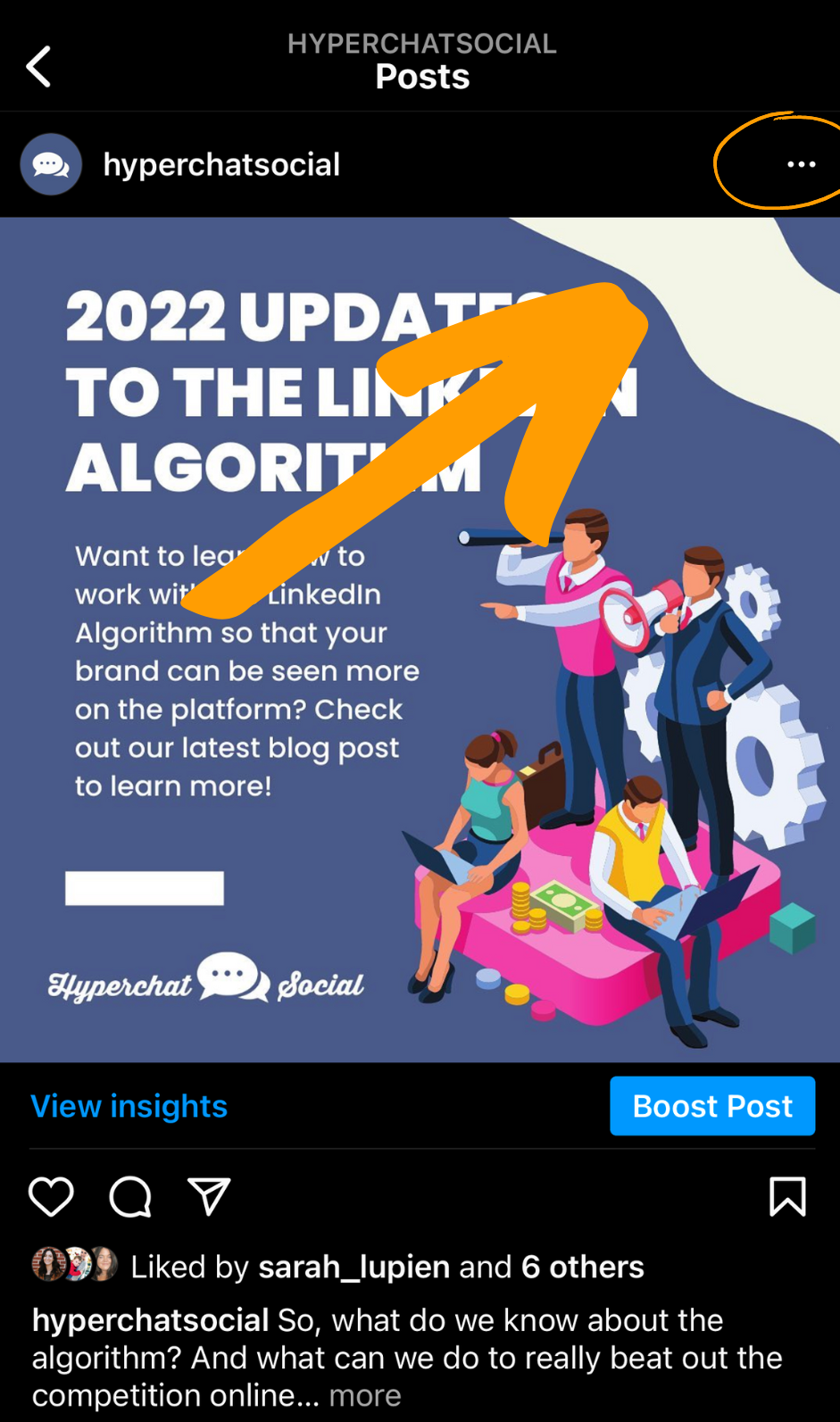 From there you will see a list of options pop up and you will click on "pin post to your profile." You won't be able to move around your pinned post once they are selected so we recommend pinning them in the order you want to see them appear on your feed.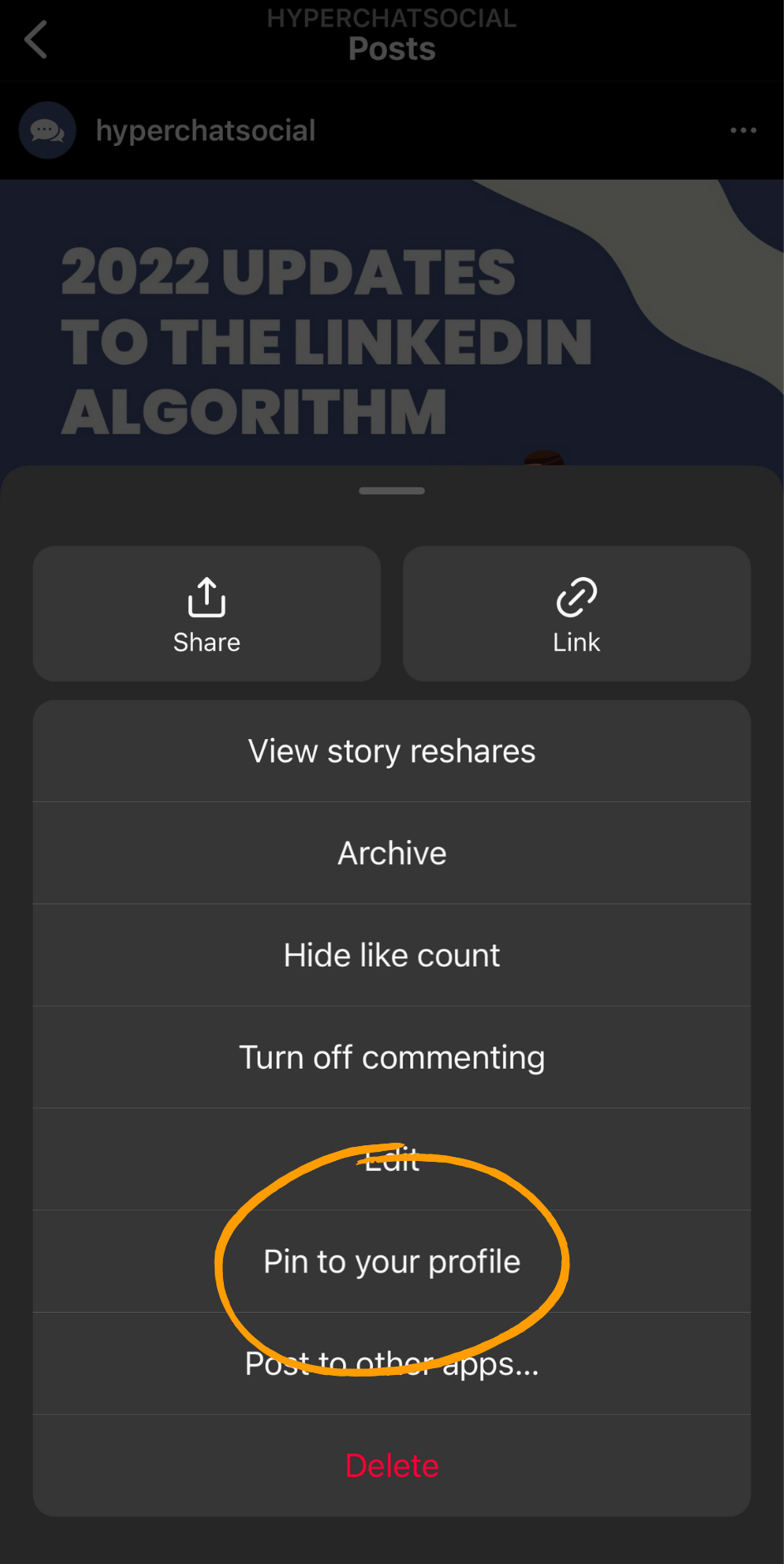 Unpinning a post is just as easy as pinning one! You will follow the same steps as above but select the "unpin from profile" option.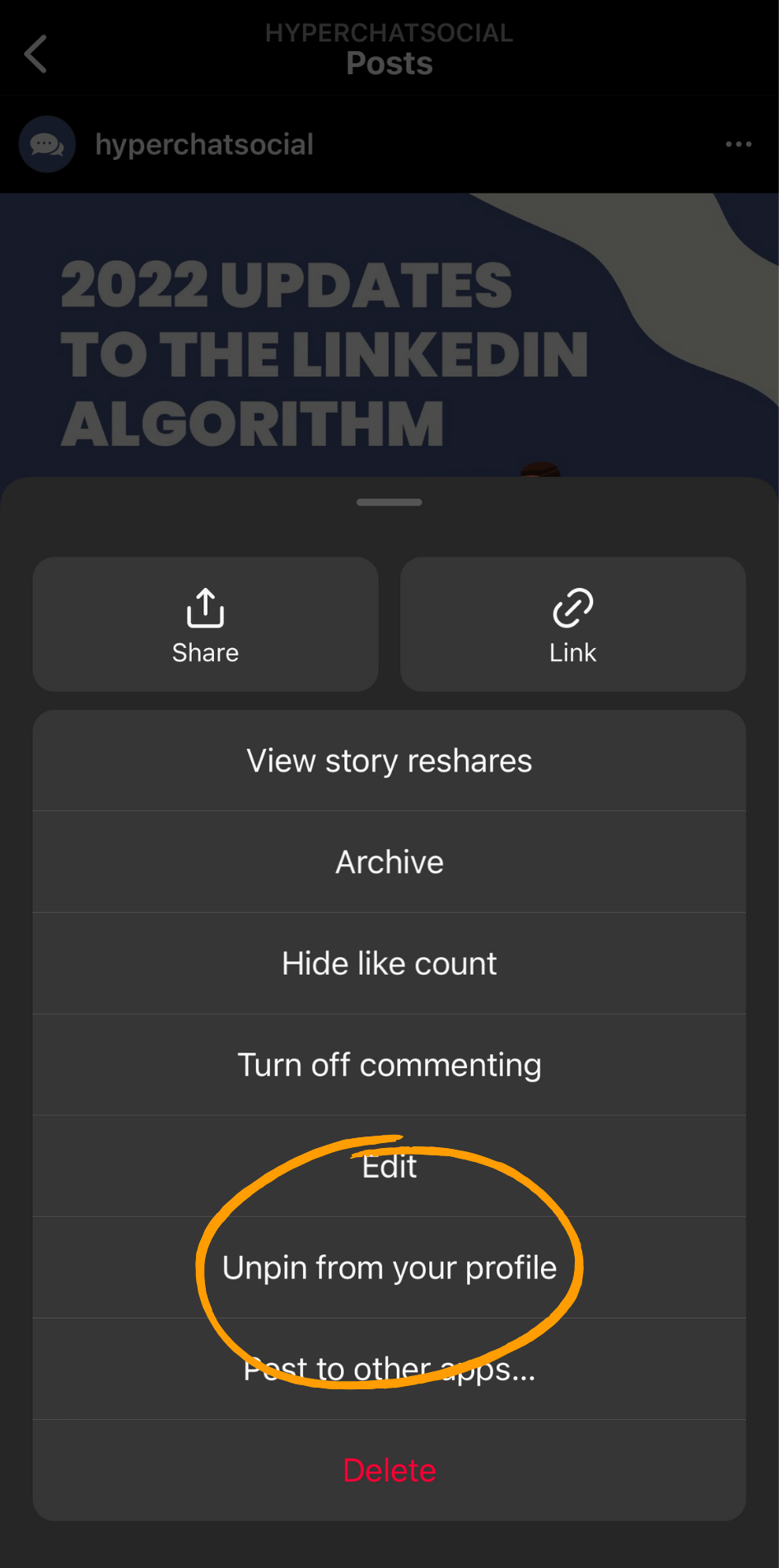 3 WAYS TO UTILIZE THIS FEATURE
Now that we know how to pin and unpin content to our profile, let us get into the GOOD stuff - three ways you'll want to use this feature!
1. Pin your most informative posts
Highlighting the value you add to social media is so important. With the amount of content people are scrolling through, you want to make it easy for your audience to find exactly what you want them to see once they arrive at your profile. You can also create a banner and pin that to the top of your profile with the information you want your audience to immediately know when they see your profile. Some people are nervous to ask questions that may seem obvious to others, so pinning FAQs is a helpful way to inform your audience.
2. Pin your most popular products/services
Do you sell certain products or services? Pinning images or graphics of what you offer shows your target audience exactly what you do the minute they see your profile. Pinning content that includes what your audience can expect from you, your business, and the services they can receive will grab their attention immediately. 90% of Instagram users follow a brand profile, which means odds are you are not the only brand in your industry that your followers are seeing and engaging with. There is a likelihood that you have only a few seconds to capture your audience's attention once they have made it to your page. SO make sure you are using every second to your advantage!
3. Pin information about yourself
People like people! We have said this before and we will continue to say this. Your audience is more likely to engage with your content if they know who is behind the screen. Instagram can feel impersonal and sometimes surface-level. Your audience wants to know about you and your story to feel that personal connection and create a deeper understanding of who they are doing business with. Pin photos of yourself and of your team around the office or at fun events you attend.
IN CONCLUSION
Standing out on Instagram can feel like an overwhelming feat, but implementing the new features is always a great way to create more exposure and ultimately engagement. So, try pinning informational content about your business, yourself, and your team to invite your audience to stay a little longer on your page and engage with your posts!
Prev
2022 Updates to the LinkedIn Algorithm
Should Your Business Be On TikTok?