Real People Creating Real Results.
We are your social media marketing agency.
200000
Pieces of Unique Story Telling Content Shared
400+
Unique Ad Campaigns Launched
Some of Our Happy Clients
Since 2014, we have worked with more than 1,000 business owners, helping them create and build their brands online through creative story telling and consulting to growing their top-line-revenue with unique marketing campaigns.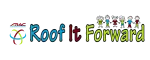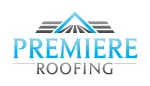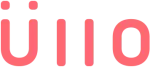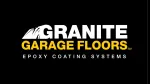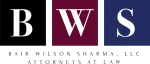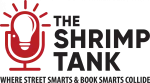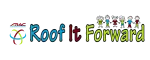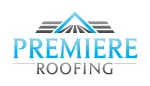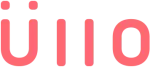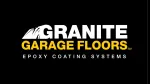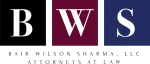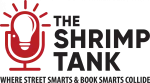 Services
Let Us Tell Your Story Online
Every brand has a story, let our team of experts be your voice with creative organic content.

Creative Content Writing
Image Optimization
Content Distribution
Copywriting
Brand Awareness and Management
Community Engagement
Services
Website Development
This is the last website your business will ever need. With our platform (we don't use Wix, Wordpress, or anything like that) we never have to throw away your website and redesigns will become a thing of the past.
Web Creation
SEO Management & Strategy
Web Design
Web Redesign
Web Management
Mobile Driven Development
Backlink Management
Services
Generating New Opportunities for Your Business
If you need help brainstorming a marketing strategy that makes your business stand out against competitors, we've got you covered. At Hyperchat Social, we won't just craft your business as a brand, but we will grow your following at the same time.

LinkedIn Lead Generation
Meta Platform Advertising
Snapchat Filters and Geofencing
PPC Campaigns
Influencer Marketing
Local Services Ads
NextDoor Campaigns
Services
Speaking & Consulting
Our team is available as consultants for business owners to help strategize around social media marketing and practice management.

We Go the Extra Mile
At Hyperchat, we aren't afraid of hard work. We want to deliver a product that you can be proud of. That being said, we make it our personal mission to exceed your expectations. Our lines of communication are always open and we are ready to tackle your struggles or take on extra efforts to help your brand stand out online.

Our Process
We can customize a cost-effective solution to help you Turn Social Into Sales™. Hyperchat Social is focused on serving the business owner community.
Initial Consultation
We'll take a dive into your goals, what you've done in the past and what has and has not worked for your business. This conversation gives us the basic fundamentals to put together your proposal of recommended strategies.
Discovery Meeting
Your brand strategist will meet with you to gain deeper insights into your business and how you operate. This gives our team the unique advantage of customizing your content and strategy to reflect your business and voice across all platforms.
Implementation Meeting
Your brand strategist will present your entire marketing strategy, complete with mock-ups of campaigns and content, as well as introducing you to the other members of your marketing team with Hyperchat.
Strategy Reviews
While we have an open door communication policy, you will have a regularly scheduled meeting with your brand strategist to discuss what's working and what needs to be improved.
Subscribe to The Opening Statements Podcast
Real Lawyers. Real Stories
Join Laura and Rebecca as they interview and highlight real lawyers and their real cases. Each episode their guests will give insight into what it's really like to practice law and the things you can't learn about law from a textbook.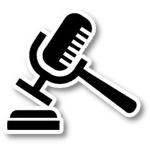 All your hard work is really showing!!! Thank you for illustrating and getting our message out in a fun and informative way!!!
Bill Hawkins, CEO
The whole Hyperchat Team is a terrific and energetic group! They are my right arm in the Social Media world (that I have no time for) so I can trust them to represent Anchor Marketing online in a fun and creative way that brings return. Partner with them and watch your business grow!
Heather Demis, Anchor Marketing
I never had any type of social media accounts before using Ted Jenkin training, then I opened up a Facebook and LinkedIn account and literally within a matter of days I obtained 3 new clients from out of state.
Salvador Diaz, CPFA®